Homemade Christmas Sewing Projects have been a part of my life since I was a little girl. Every Christmas my mom would make several of my brother's and my Christmas gifts. That was a tradition that I passed down to my children and now my daughter is doing with my granddaughter. I hope you all enjoy this round-up of 10+ home-made Christmas Sewing Projects.
Y'all know by now I live in Texas. Come Christmastime though, a part of my heart gets pulled to Pennsylvania. My daughter and one and only oh so special granddaughter live there. I adore spending holiday time with her and when I find my heart missing her, my mind wanders off to our Christmas time together. One of the ways I get to keep my heart in Christmas year-round is with my absolute love of sewing. I forever dream of the days we'll live closer and Home Made Christmas Sewing Projects will be something we do in person together.
Home-Made Christmas Sewing Projects
Sewing has brought me so much joy over the years. Sewing also allows me to gift my friends and family with treasures you just cannot buy in a store. You see, a handmade/homemade gift comes with a story, a history, a person. Yes, a homemade gift comes with memories.
When I see some of the items I've created over the years, each one holds so much more than a functional purpose. The pillow may remind me of someone special that was in my life when I was stitching it up. A blanket or curtains could be something I was inspired to do after acing a particularly hard exam. (oh nursing school has so many stories!)
Why I Love Sewing
Let's learn how to sew was born of a passion to share skills with others but it also allowed me to share part of myself; that is where the real joy comes from for me. Do you have someone in your life that would enjoy learning how to sew? How about sharing one of our sewing courses with them? Great gift idea, right?!
How To Make Time and Space for Sewing Home Made Christmas Projects
Seriously, right? The holidays sneak up on us like this every single year and I'm here talking Home Made Christmas Sewing Projects. Let's see if I can help you out with this a bit.
Have a Plan.

Schedule Time To Sew and Create.

Learn To Use Your Machine Feet.

Work In Small Increments

Be Prepared By Staying Organized and Well Stocked.
BONUS TIP: Play your favorite Christmas Music and simmer some cinnamon sticks in a warmer.
Who Are Home-Made Sewing Projects For?
Seriously, EVERYONE!
Here's one that would make an awesome Homemade Christmas gift, one made with love and personality. Oh, the possibilities. This is included as one of my 'free' workshop courses. Yes, all ages, all skill sets.
How To Sew A Reversible Apron
This FREE workshop is perfect for all skill levels. This reversible apron is mostly straight seams with 2 small curves. The apron is fully reversible, all seams are hidden and then top-stitched to add a professional touch.
In this class you will learn:
Create a reversible apron

Topstitch straight edges

Topstitch curves

Sew curves

Clip curves so they lay flat

Sew a lining

Adjust the length of your apron
When you complete this class not only will you have a reversible apron but you will have also gained the knowledge and confidence to sew curves, clip them correctly, sew a lining and the ability to topstitch all your future sewing projects when needed.
10+ Home-Made Christmas Sewing Projects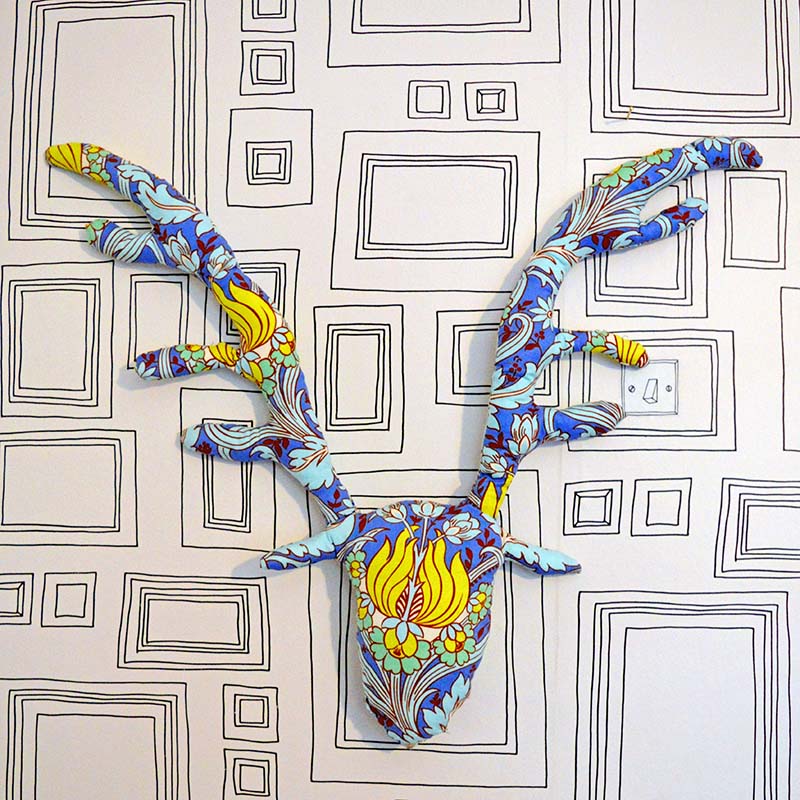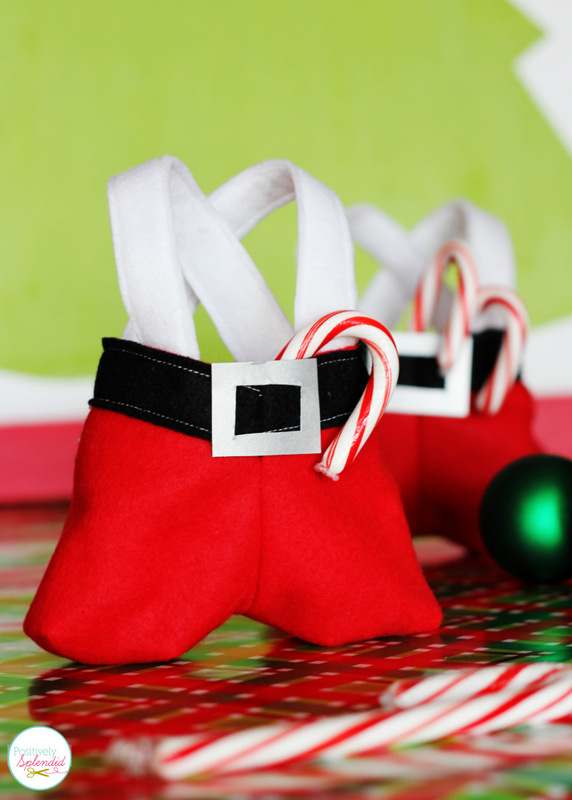 I hope you enjoy this post of 10+ Home Made Christmas Sewing Projects and found a few new projects to add to your holiday sewing list. If you make any of these be sure to share your pictures with us. If you share them on Instagram be sure to tag #letslearntosew.